Garbanzo Mediterranean Fresh

St. Louis, MO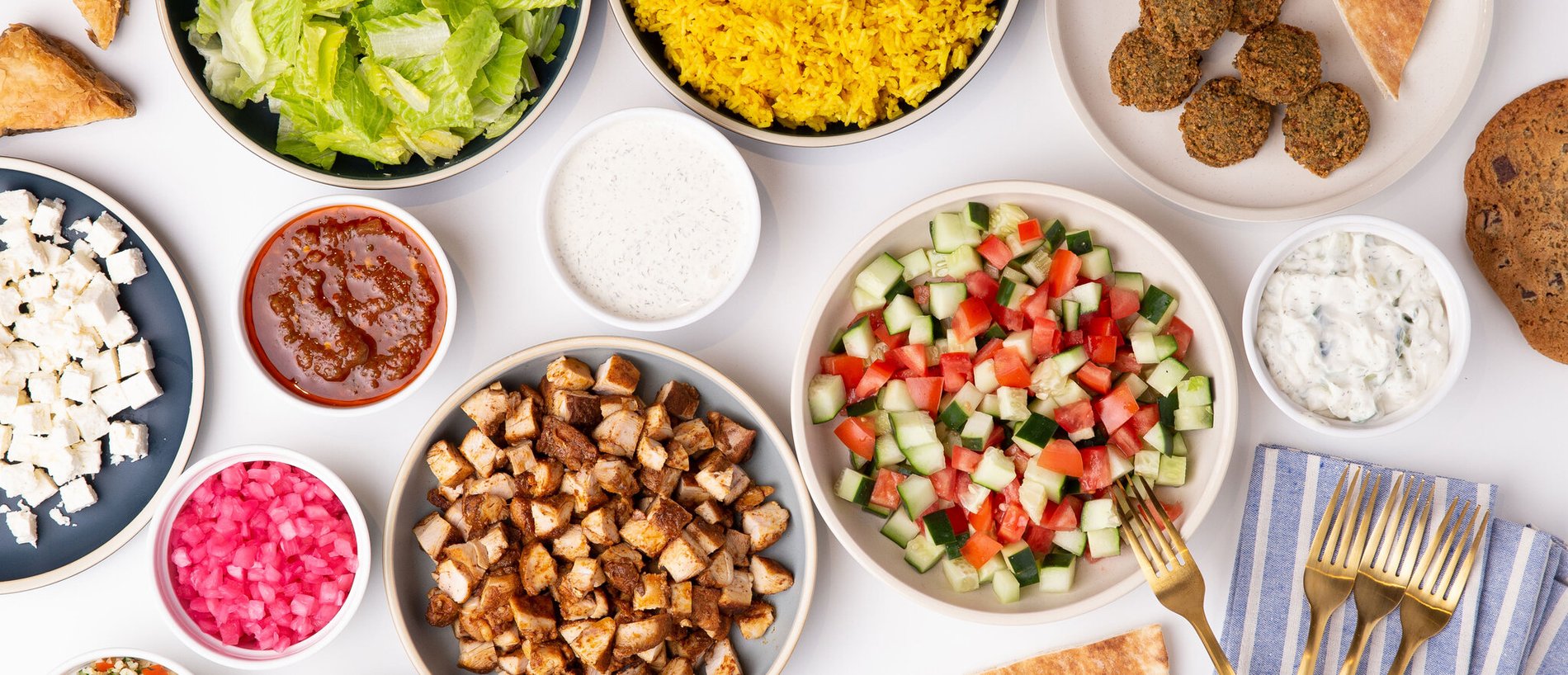 Featured Menu Items
BECOME A V.I.B. (VERY IMPORTANT BEAN)
JOIN THE GARBANZO LOYALTY PROGRAM TO START EARNING MORE EVERY VISIT
JOIN THE GARBANZO LOYALTY PROGRAM TO START EARNING MORE EVERY VISIT
When you join our V.I.B. Rewards Club, you will earn points for every dollar you spend at GARBANZO. Once you hit 80 points, you'll receive $5 in rewards to spend on any delicious GARBANZO meal. So join now or register your card to start earning rewards for what you already do…eat delicious GARBANZO! Also you'll receive special offers and invitations to special events exclusively for our V.I.B. members.
ABOUT GARBANZO St. Louis, MO
Garbanzo Mediterranean Fresh is the leading fast-casual Mediterranean restaurant in America. Garbanzo is making fresh Mediterranean cuisine a mainstream favorite across the United States. Its authentic, nutrient-rich dishes are inspired by tradition but not bound by it. Every order is customized to the guest's liking, with choices from top-quality meats and plant-based proteins to authentic laffa wraps and perfect, pillowy pitas baked in-house throughout the day. Garbanzo is dedicated to satisfying every palate – including vegan and gluten-free diners – and wants to show America how delicious nutrition can be.